Worship Service every Friday: 09:30 am and Mid Week Service every  Tuesday: 7:00 pm at Almanzil Hotel Juffair, Kingdom Of Bahrain. Breakthrough Service every Sunday: 11:00am at St. Christopher's Cathedral Lower Room, Block 309, Building 445, Mutanabbi Ave. Manama Bahrain
CLICK HERE TO KNOW OUR SERVICES & TIME
WORSHIP SERVICE – EVERY FRIDAY: 10:00AM
1ST FRIDAY – THANKSGIVING SERVICE
2ND FRIDAY – JACOB SERVICE
3RD FRIDAY – HE SENT HIS WORD SERVICE
4TH FRIDAY – ANOINTING SERVICE
MID WEEK SERVICE – EVERY TUESDAY : 6:30PM
1ST TUESDAY – HOLY COMMUNION SERVICE
2ND & 3RD TUESDAYS – DIGGING DEEP (BIBLE STUDY)
4TH TUESDAY – FAITH CLINIC (PRAYER MEETING)
Welcome Address from the Pastorate
Welcome to Redeemed Christian Church of God, Victory House Bahrain.This is where God's people gather to worship Him in spirit and in truth. We love to have you be part of what God is doing in our midst. Have you ever wondered how much God loves you? This is made evident through the death and resurrection of Jesus Christ on the cross of calvary. He paid the price of sin that you might obtain the prize of salvation. You do not need to make this supreme sacrifice be in vain over your life. Come to Him now and do not delay because tomorrow may be too late. We want to be part of what God can do in your life and that's the more reason you need to worship with us today. Come and fulfill your destiny today and claim what has been purchased for you with Jesus' precious blood.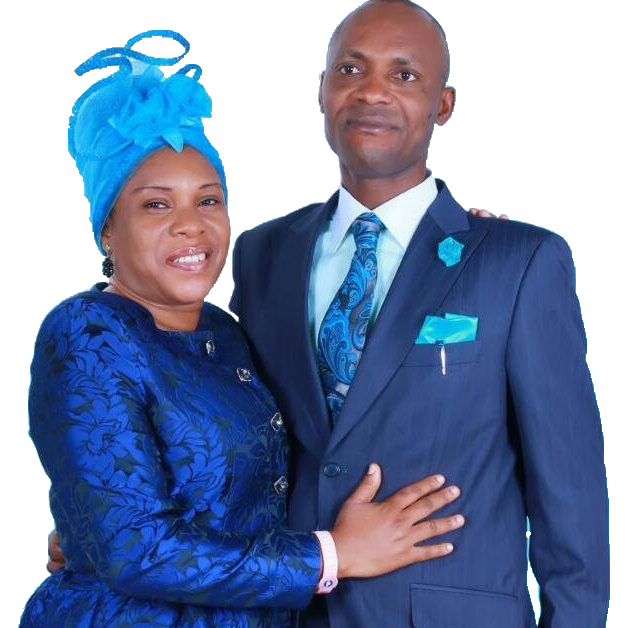 Redeemed Christian Church of God - The origin
The RCCG was founded in 1952 by Nigerian pastor Josiah Akindayomi (1909–1980) after he had been involved in several other churches. In the early 1970s Akindayomi started to look for an educated successor who was not at that time a member of the church. He chose Enoch Adeboye, a lecturer in mathematics at the University of Lagos, who joined the church in 1973. Adeboye initially became one of the interpreters translating Akindayomi's sermons from Yoruba to English. He was ordained a pastor of the church in 1975, and his appointment as leader of the church was formalized by the posthumous reading of Akindayomi's sealed pronouncement. Read More.
Destiny Children
Train up a child in the way he should go
Dynamic Youths
The glory of young men is their strength
Good Women
A wife of noble character who can find?
Excellent Men
Yea, a man of knowledge increaseth might
SEE MORE PHOTOS ON OUR FICKR WEBSITE
MESSAGE OR PRAYER REQUEST